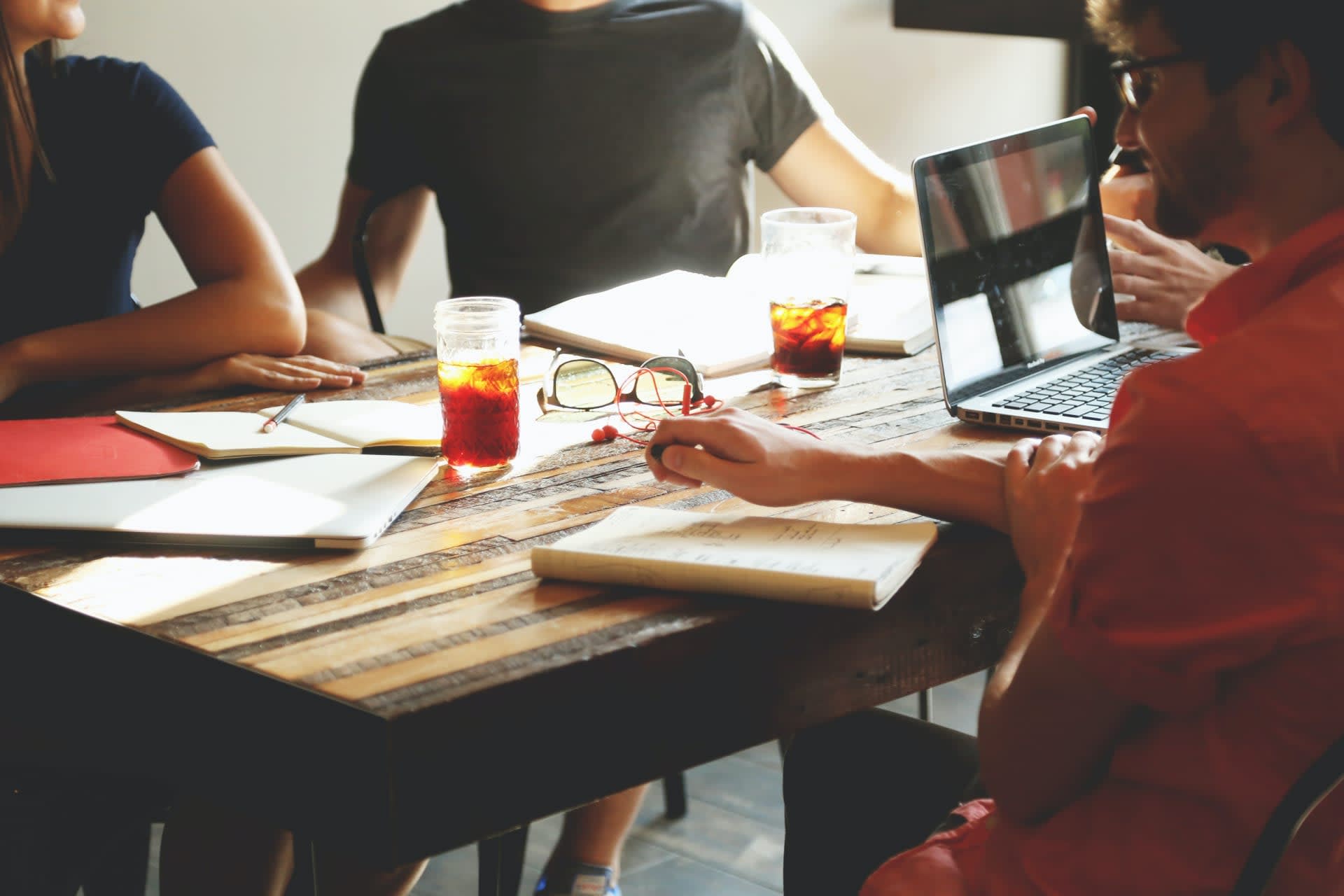 General Magic - UI Designer
Remote

Barcelona

,

Catalunya [Cataluña]

,

Spain

Tech
Job description
Who are we at General Magic?
We're an elite squad of designers, developers, system architects, researchers, writers and seasoned Web3 professionals. Our Mission is to make magic happen! We do this by supporting crypto-philanthropic organizations and communities to reach their full potential, collaborating with them in a diverse range of capacities. We are dedicated to building systems that appreciate the societal value of creation and stewardship of Public Goods, which is currently under-appreciated in our global economy. The source of our magic thrives on the digital winds of the Blockchain4Good universe.
Who are we looking for?
We're looking for a passionate UI Designer to join our team. Ideal candidates are proactive and able to contribute expertise to successfully design graphics that help communicate our giving message. Your responsibilities would include:

Experience in crafting great user experiences.
Designing user journeys based on project requirements.
Working with Design tools (Figma) to create User Interfaces for desktop and mobile.
Working with graphic designers, project managers and frontend developers to bring your creations to life.
Demonstrate complex systems and critical thinking skills. 
Passionate about the intersects of UI; from designing features, buttons, charts, diagrams, templates, etc...
Job requirements
A strong portfolio of UI / UX projects
Experience with Figma
Familiarity with design software and technologies (such as XD, Illustrator, Photoshop, and 3D software is a big plus!)
A keen eye for aesthetics and details
Excellent communication skills
Ability to work methodically and meet deadlines
Europe preferred. 
Pay and Perks
Freedom of a flexible work schedule.

Work in the remote location of your choice; ideally between Europe, North America, and South America.

Crypto payment.

Additional compensation package of tokens - reap the rewards of what you help create!

Flexible vacation time - because the personal/work life balance matters.
The ecosystem of decentralized technology is quickly expanding in Web3, Open Source, and beyond. If you value exponential professional growth and learning about new technology while contributing to the greater good; this position is for you. We look forward to meeting you and Building the Future of Giving together!